Invitation card is one of the special parts of the wedding which is chosen very carefully. If you want to make your wedding beautiful and memorable with pretty cool invitation designs then here we have the collection of gorgeous wedding invitation designs. Have a look!
1. K+L Wedding Invitations
This beautiful letterpress invitation is for an outdoor wedding purpose which is designed by Loren Klein. See it here.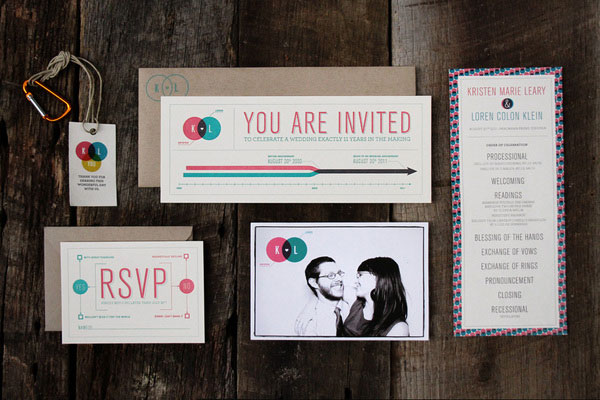 2. H Wedding
This creative H Wedding invitation design is by Hyun Auh that represents the union of bride and groom. The two vertical bars interlace and twist into a H which indeed is an initial letter of their names.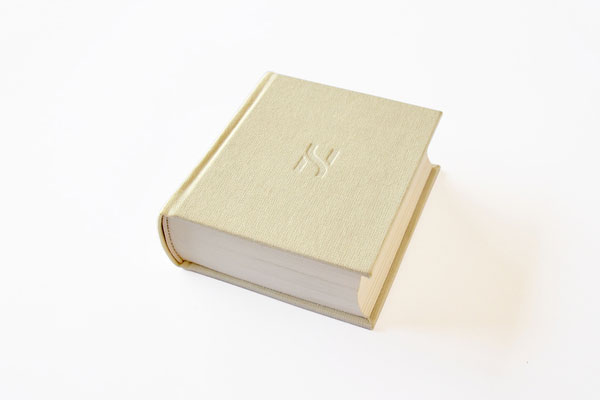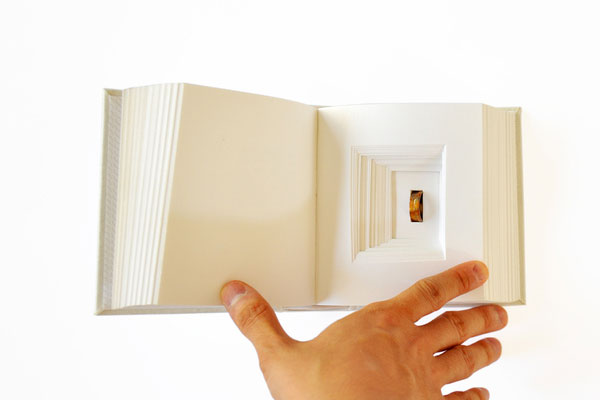 3. Wedding Invitation
Chase Kettl created this design in Illustrator then laser cut the design onto thin pieces of wood. See it here.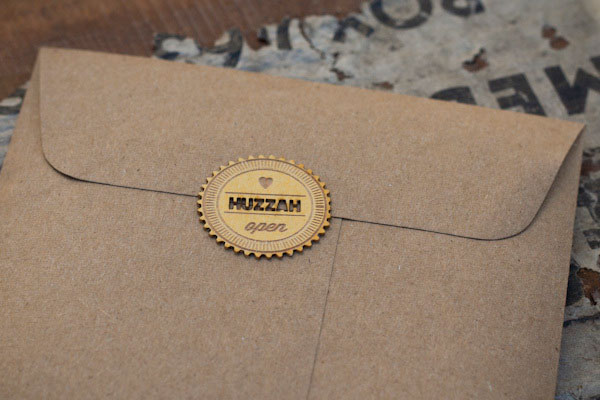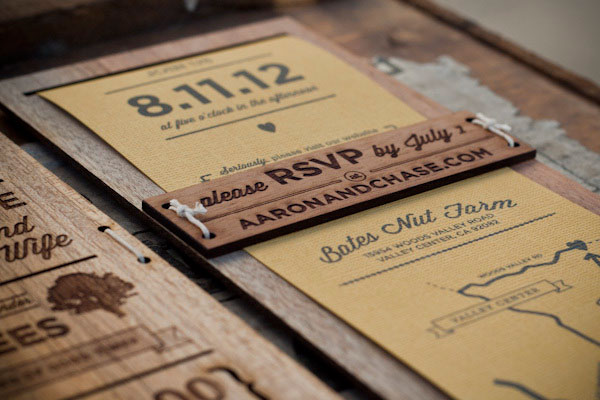 4. Fer & Nora
Wedding invitation designed by La caja de tipos for Fer and Nora. See it here.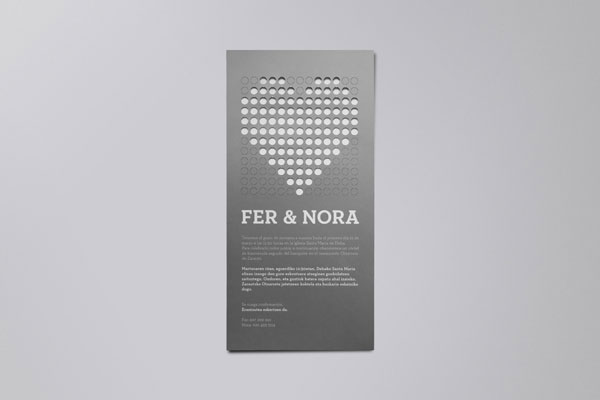 5. Join us in the Woods
This wedding invitation is designed by Ian Collins for his own wedding. It is available here.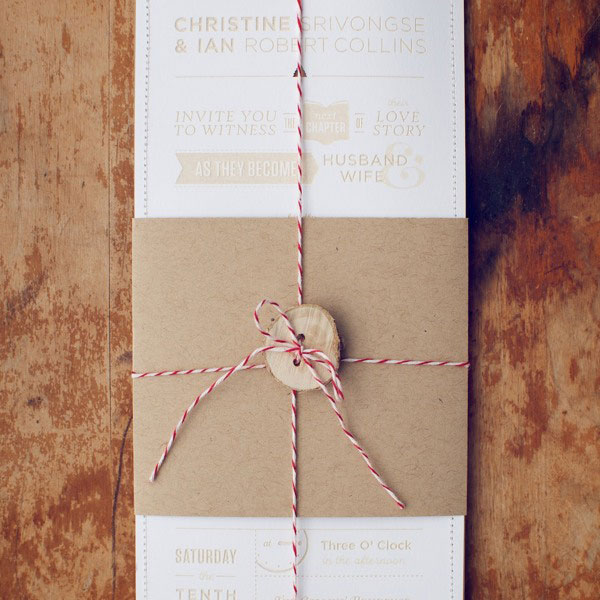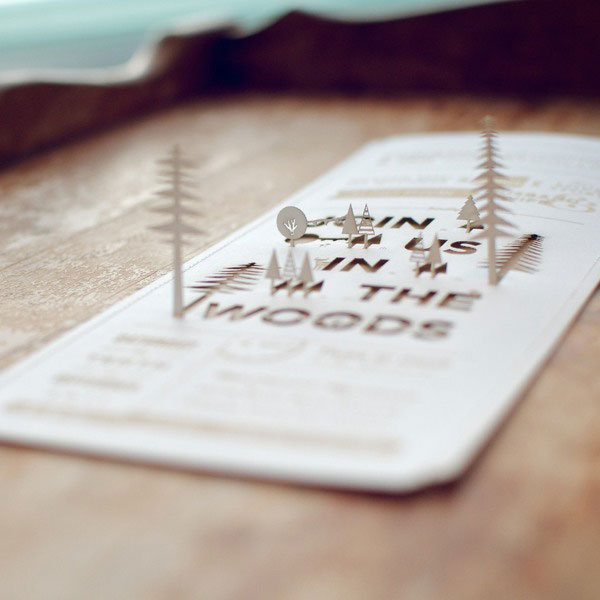 6. Ludwig-Allmett Wedding Package
This custom wedding invitation is by Primaluxe. It is available here.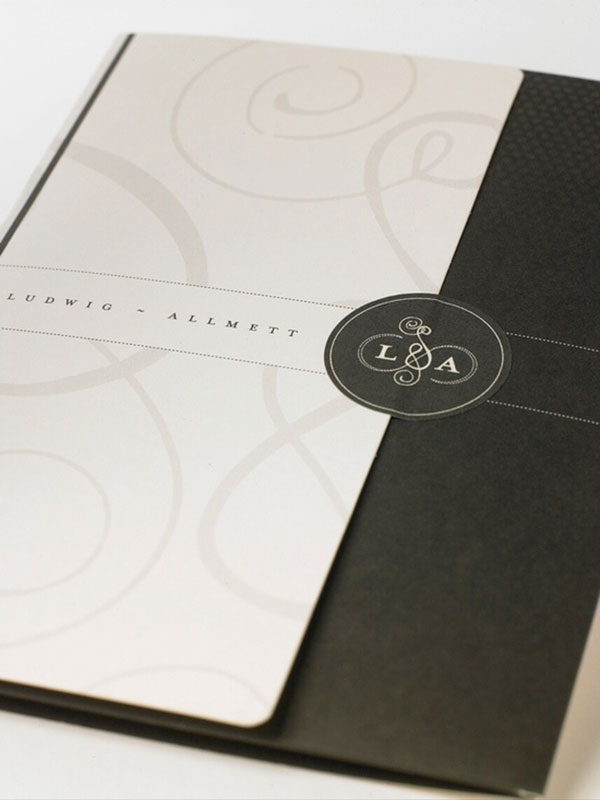 7. D&K Wedding Invitation
This is an attractive wedding Invitations and Photography by Bureau Rabensteiner for a beautiful wedding on Mallorca. See ithere.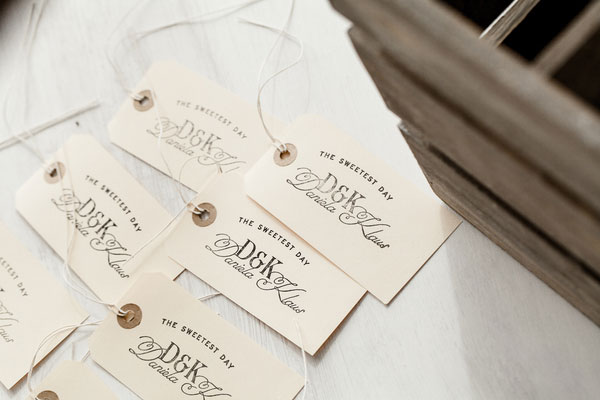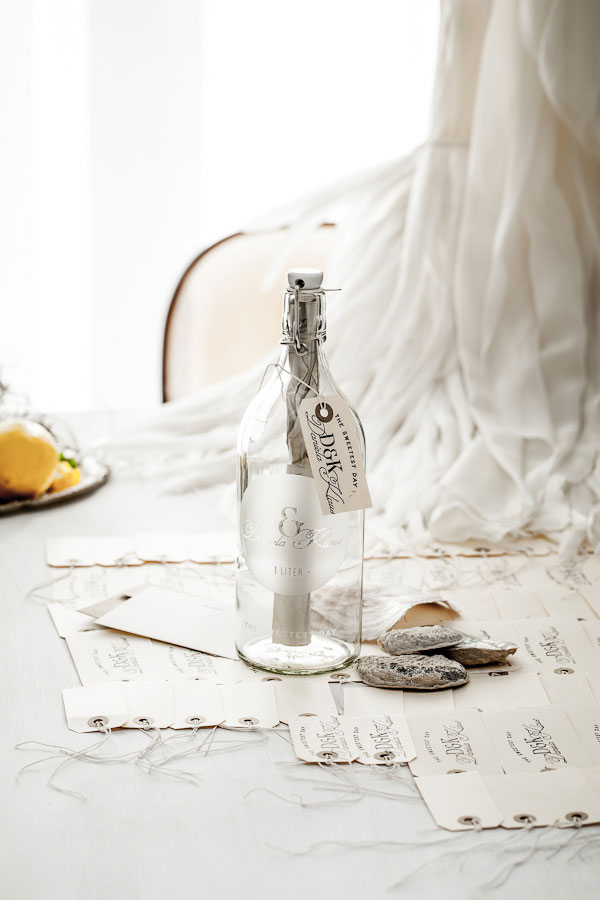 8. CMYK Themed Wedding Invitations & More
This is a gorgeous Invitation and wedding collateral suite by Lauren Okura. See it here.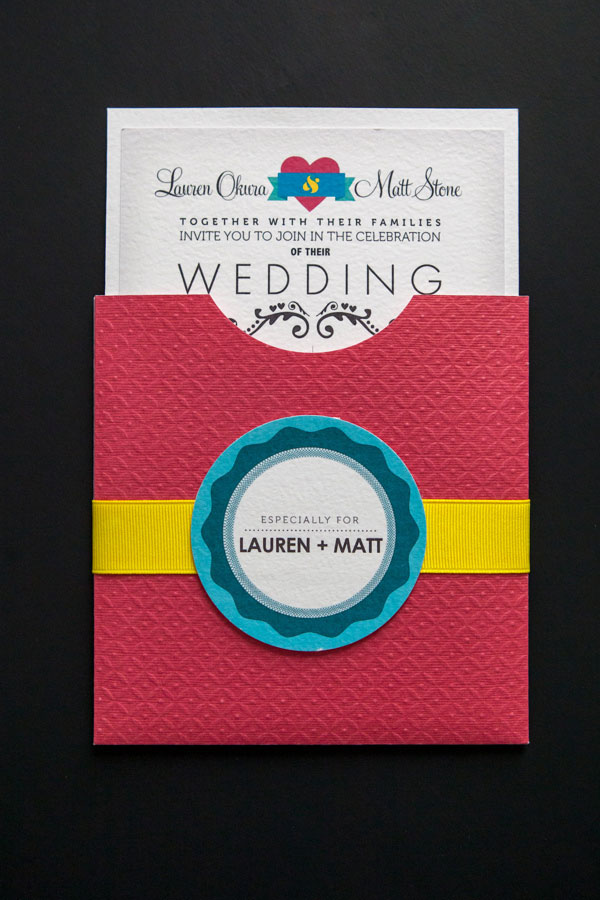 9. Wedding invite
This is the wedding tea party invitation by Bruno Vergauwen. See it here.
10. Ricard and Marta's Wedding
For Ricard and Marta's wedding invitation, designer Bildi Grafiks designed a special box of chocolates where a letter is concealed beneath each chocolate and once you eat them up, you can reveal the complete message.